By Jeremiah Favara and Carol Stabile
Overview
Actress Adelaide Klein (1900-1983) performed on radio, television, films, and the stage. She was best known for her dialects as a radio performer.1  Over the course of her 38-year career, Klein performed in radio comedies and soap operas, appearing in eight shows on Broadway, four films, and on thirteen television series. She died at the age of 82 years old in 1983.2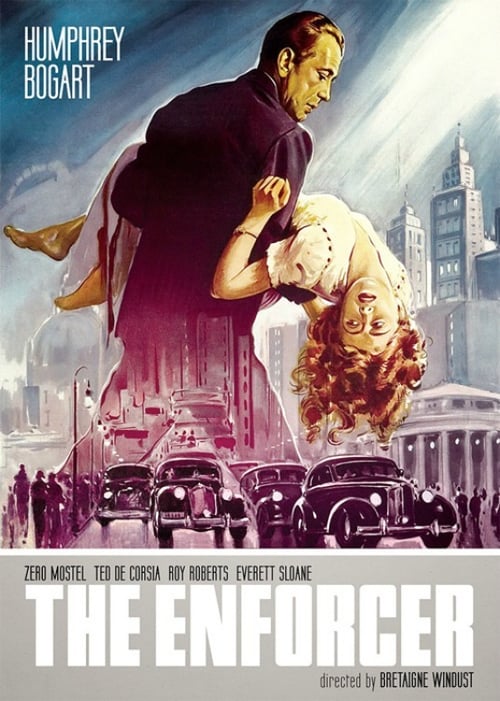 Biography
Klein was born in New York City on July 8, 1900.3  Her parents were Morris Klein and Sophia Klein and she had an older brother, Matthew, and younger sister, Irene.
Klein was best known for her performances on radio. She performed in a variety of radio programs, including roles in We, The Abbotts, The House on Q Street, and Sometime Before Morning.4  Klein was best known for her use of dialects in radio performances.  She appeared on the Kate Smith and Rudy Vallee shows, Kraft Theater, The Goldbergs, and Studio One. Klein's radio performances led to performances on stage. Klein had roles in eight Broadway productions, including Brooklyn, U.S.A. (1942) and Uncle Harry (1942), The Immoralist (1954), and Jane Eyre (1958). Her film credits included Naked City (1948) and The Enforcer (1951). Klein continued to perform on stage while also appearing in films and a number of television programs in the late 1940s and early 1950s. 
Klein married Louis S. Wettels in Manhattan in the late 1920s. She later married Norman Annenberg. Klein died of a brain tumor on March 18, 1983. She was 82 years old.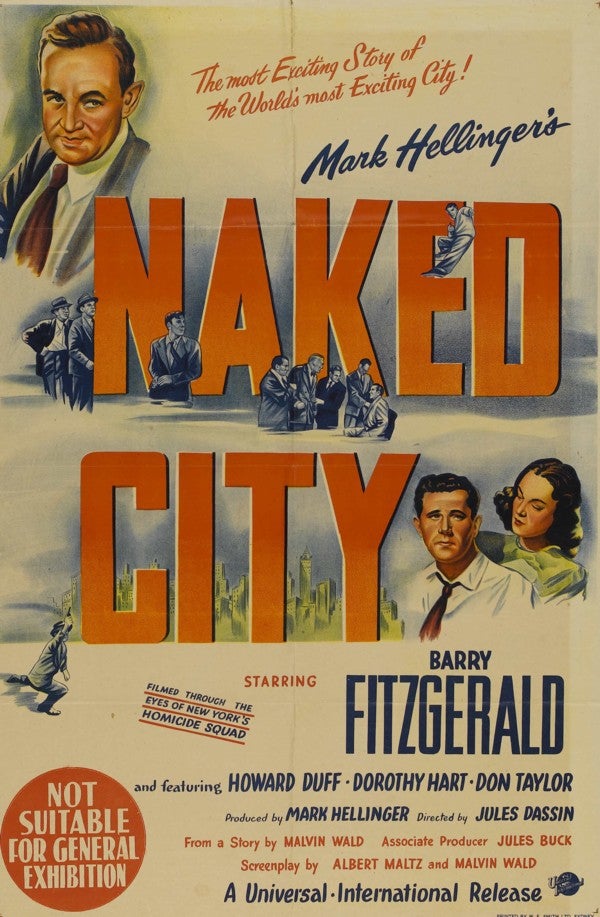 4Jim Cox, Historical Dictionary of American Radio Soap Operas, Lanham, Maryland: The Scarecrow Press, Inc., 2005).; Billboard, November 13, 1943.; Billboard, October 1, 1949.
Like other progressives who were blacklisted, Klein had been active in the mid-1940s in the American Federation of Radio Artists (AFRA). Klein was one of 56 delegates for New York at national conferences in 1943 and 1944, where she worked with other progressives who would be blacklisted in 1950, including Donna Keath, Minerva Pious, Ann Shepherd, Selena Royle, and Hester Sondergaard."1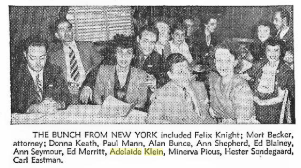 "1Billboard, April 17, 1943; Billboard, September 9, 1944.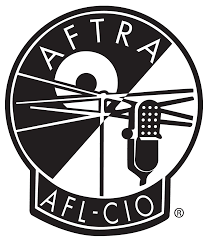 Klein was originally signed to play the role of Martha in Otto Preminger's Where the Sidewalk Ends, a film dogged by anti-communist allegations (Ring Lardner, Jr. was originally sent the script, but his suggestions were not incorporated into the screenplay, Lee J. Cobb—who at the time was refusing to appear before the House Un-American Activities Committee was suspended by Twentieth Century Fox for refusing a role in the film).2
2"Where the Sidewalk Ends," Turner Class Movies, http://www.tcm.com/tcmdb/title/95554/Where-the-Sidewalk-Ends/notes.html.
Television
Suspense (1949)
The Big Story (1949)
The Boris Karloff Mystery Playhouse (1949)
Studio One in Hollywood (1949)
The Clock (1949-1951)
The Ford Theatre Hour (1950)
The Philco-Goodyear Television Playhouse (1950)
Hands of Mystery (1950)
The Web (1950)
Two Girls Named Smith (1951)
Somerset Maugham TV Theatre (1951)
Lights Out (1951-1952)
Decoy (1958)
Film
The Naked City (1948)
C-Man (1949)
The Enforcer (1951)
The Troublemaker (1964)
Broadway
Double Dummy (November 11, 1936 – December 1936)
Brooklyn, U.S.A. (December 21, 1941 – February 7, 1942)
Uncle Harry (May 20, 1942 – May 9, 1943)
Collector's Item (February 8, 1952 – February 9, 1952)
The Immoralist (February 8, 1954 – May 1, 1954)
Once Upon A Tailor (May 23, 1955 – May 28, 1955)
Jane Eyre (May 1, 1958 – June 14, 1958)
Marathon '33 (December 22, 1963 – February 1, 1964)