By Carol Stabile
Edith Atwater was born in Chicago on April 22, 1911. She was the daughter of Henry Atwater and suffragist and writer Adeline Lobdell Atwater Pynchon. Atwater's mother, Adeline, was active in the struggle for women's suffrage, serving as the National Women's Party representative for Illinois during the First World War.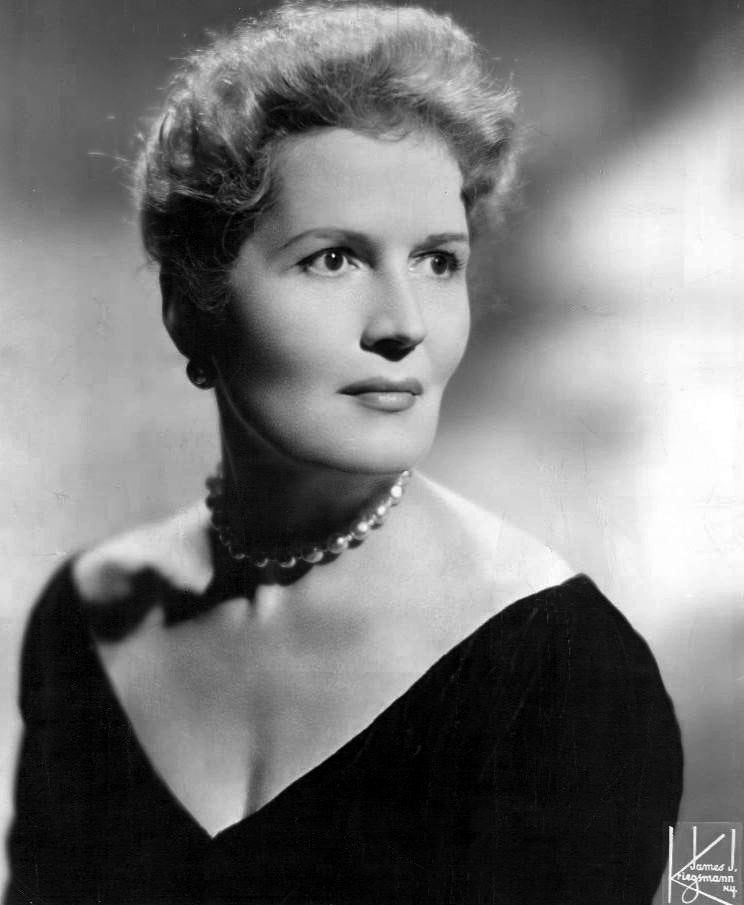 Adeline divorced Atwater after World War I and pursued a successful career as a writer. Atwater and Pynchon had two children: Edith and her sister, Barbara Jane Atwater.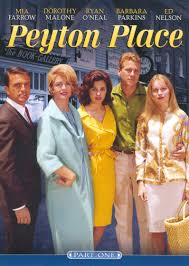 Trained at the American Laboratory Theatre, Atwater played in The Black Crook in Hoboken during Prohibition.1 She debuted on Broadway in 1933 in Springtime for Henry. An actor of great skill, theatre critic Brooks Atkinson said of Atwater's starring role in Irwin Shaw's Return to Pleasure, "Edith Atwater is playing the central par with magnetic loveliness and the casual skill of a full-fledged leading lady."2
While Atwater is best known for her role in the Broadway version of The Man Who Came to Dinner (1939), she also starred in stage hits like The Country Wife (1936), Susan and God (1937), and State of the Union (1945).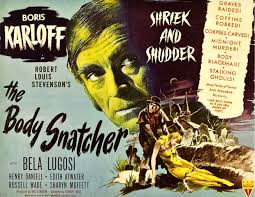 Less successful in film, Atwater had roles in The Body Snatcher (1945), Sweet Smell of Success (1957), It Happened at the World's Fair (1963), Strait-Jacket (1964), Strange Bedfellows (1965), and True Grit (1969). Atwater also worked in television, appearing in episodes of the series Peyton Place from 1964 to 1965.
In 1942, Atwater was elected to Actors' Equity's governing board. She supported Equity founder Philip Loeb when he came under attack by the union's anti-communist faction in 1945. In 1948, she chaired an Equity committee organized to end racial discrimination at Washington's National Theatre.1 In 1949, along with Mady Christians, Margaret Webster, and Philip Loeb—all of whom would be listed along with Atwater in the pages of Red Channels in 1950—Atwater was appointed delegate to the newly formed Television Authority.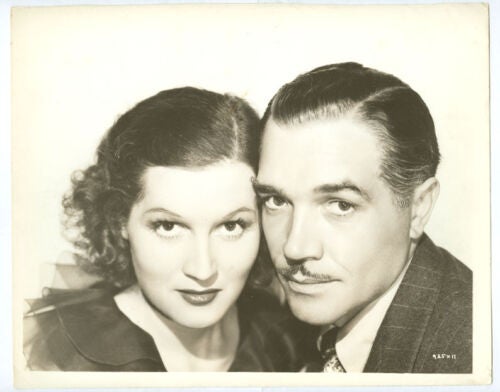 Atwater married actor Hugh Marlowe in 1941. After divorcing Marlowe, she was married to actor Kent Smith until his death in 1984. Atwater died of cancer in 1986 in Westwood, California.
1"To Report on Theatre," New York Times, March 18, 1948, 36.
Throughout the 1940s, Edith Atwater was active in industry unions. In 1942, she served as a council representative for Actors Equity and in 1943, she was elected to Actors Equity council, the governing board of the union, for a five year term. 
Atwater supported the progressive wing of Actors Equity, a fact that brought her to the attention of anti-communist organizations. For example, in 1945, she was among a group of seven members of the council that criticized its nominating committee for failing to place progressive Philip Loeb on the regular ticket, despite the fact that he had been widely supported by other council members.
1949, Atwater was appointed as a delegate to the newly formed Television Authority, which represented performers in the new industry. Of the ten delegates appointed, five, including Atwater, were listed in 1950 in Red Channels. 
Like other blacklisted performers, Atwater only worked sporadically in film and television through the 1950s.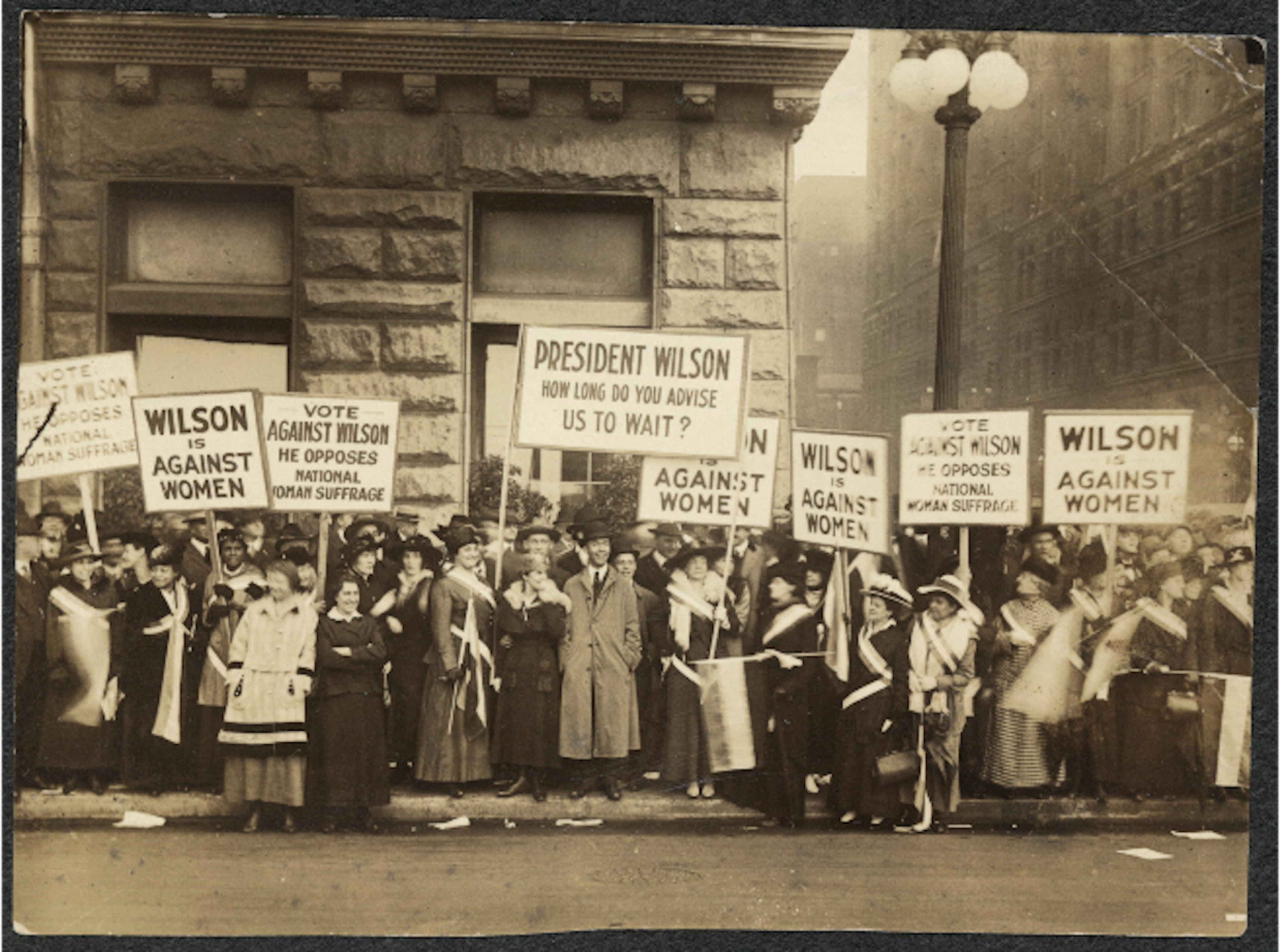 Film
We Went to College (1936)
The Gorgeous Hussy (1936)
The Body Snatcher (1945)
C-Man (1949)
Teresa (1951)
Sweet Smell of Success (1957)
Mr. Sardonicus (1961)
Sweet Bird of Youth (1962)
It Happened at the World's Fair (1963)
Strait-Jacket (1964)
Strange Bedfellows (1965)
Daddy's Gone A-Hunting (1969)
True Grit (1969)
Pieces of Dreams (1970)
Norwood (1970)
The Love Machine (1971)
Call Me by My Rightful Name (1972)
Stand Up and Be Counted (1972)
Our Time (1974)
Mackintosh and T.J. (1975)
Family Plot (1976)
Mean Dog Blues (1978)
Die Sister, Die! (1978)
Broadway
Flahooley (1951)
King Lear (1950 - 1951)
Metropole (1949)
The Gentleman From Athens (1947)
Parlor Story (1947)
State of the Union (1947)
R. U. R. (1942)
Broken Journey (1942)
Johnny on a Spot (1942)
Retreat to Pleasure (1941)
The Man Who Came to Dinner (1941)
Susan and God (1938)
The Masque of Kings (1937)
The Country Wife (1937)
This Our House (1935)
Brittle Heaven (1934)
Are You Decent (1934)
Springtime for Henry (1931 - 1933)
Television
The Philco Television Playhouse (1948)
NBC Presents (1949)
Suspense (1950)
Somerset Maugham TV Theatre (1951)
Armstrong Circle Theatre (1955)
Decoy (1958)
The Witness (1960)
Festival (1961)
Stoney Burke (1962)
The Eleventh Hour (1962)
Dr. Kildare (1964)
Peyton Place (1964-1965)
The Alfred Hitchcock Hour (1965)
Profiles in Courage (1965)
Hazel (1965)
The Legend of Jesse James (1965)
Love on a Rooftop (1966-1967)
Judd, for the Defense (1967)
Ironside (1969)
Walt Disney's Wonderful World of Color (1969)
The Flying Nun (1969)
Nanny and the Professor (1970)
Bonanza (1970)
Room 222 (1973)
Doc Elliot (1974)
The Rockford Files (1975)
Insight (1975)
Switch (1976)
Family (1976)
Baretta (1976)
The Hardy Boys/Nancy Drew Mysteries (1977)
Kaz (1978-1979)
CBS Afternoon Playhouse (1981)
Knots Landing (1982)
Hart to Hart (1983)
Family Ties (1985)