A terrific article by the Smithsonian's Jackie Mansky on how the blacklist suppressed creativity and innovation during the early years of television.
An example of the images preferred by anti-communists appeared in advertising mogul Sigurd S. Larmon's A Primer for Americans (Larmon was chairman of advertising agency Young & Rubicam from 1944 to 1962).  Self-published by Larmon late in 1950, the short book began by asserting, "Real Americans like their country. They are proud of it."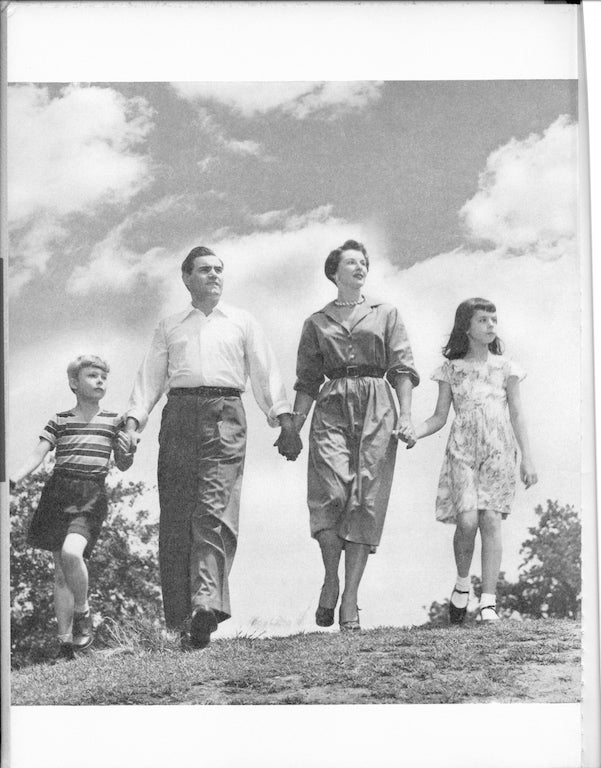 After providing "the Principles of America in simple, primer fashion so that you can understand them, learn them, and remember them," Larmon concluded, "There are those who would chip away our confidence so that their special brand of tyranny might creep into America." Civil rights activists who opposed racist violence were frequently singled out by anti-communists as providing propaganda for Soviet Communism.
In April 1952, the veterans' organization the American Legion sent copies of A Primer for Americans to all subscribers of their publication, The Firing Line, provided free of charge by Young & Rubicam.